Wilderness in Congress Several wilderness bills in Congress deserve mention. They include:
New Boundary Waters Bill. On Jan. 14, Rep. Betty McCollum (D-MN) introduced HR 5598, the Boundary Waters Wilderness Protection and Pollution Prevention Act. This bill would withdraw federal lands and minerals in 234,328-acre Rainy River watershed in northeastern Minnesota from mineral exploration and development, to protect the 1.1 million-acre Boundary Waters Canoe Area Wilderness and Voyageurs National Park from mining pollution. Take action.

"Clean" Wilderness Bills Advance. On Jan. 6, S. 3076 passed the full U.S. Senate. This bill adds 1,000 acres to the Rough Mountain Wilderness on the George Washington National Forest in Virginia, plus creates a 4,600-acre Rich Hole potential wilderness addition on the same National Forest. In December, HR 2642 (Kilmer, D-WA) passed the full House Natural Resources Committee. This bill would designate 126,500 acres of Wilderness on Olympic National Forest in Washington. Both bills are free of the noxious special provisions found in so many other wilderness bills that weaken the protections for the wildernesses they designate.

Voluntary Grazing Permit Retirement Act. Rep. Adam Smith (D-WA) has introduced the Voluntary Grazing Permit Retirement Act (VGPRA), HR 5737. The VGPRA would provide federal public lands commercial grazing permit holders the option to relinquish their commercial grazing permits in exchange for market-based compensation paid by private parties. The managing federal agency would then be directed to permanently retire the associated commercial grazing allotment from any further commercial livestock grazing activity. This bill has the potential to begin eliminating the harmful effects of livestock grazing within designated Wildernesses as well as other federal public lands. Take action.
Wilderness Watch Weighs In
Thank you for the thousands of letters you've recently sent to Congress and the agencies on numerous Wilderness issues. Learn more about some of the issues we're working on: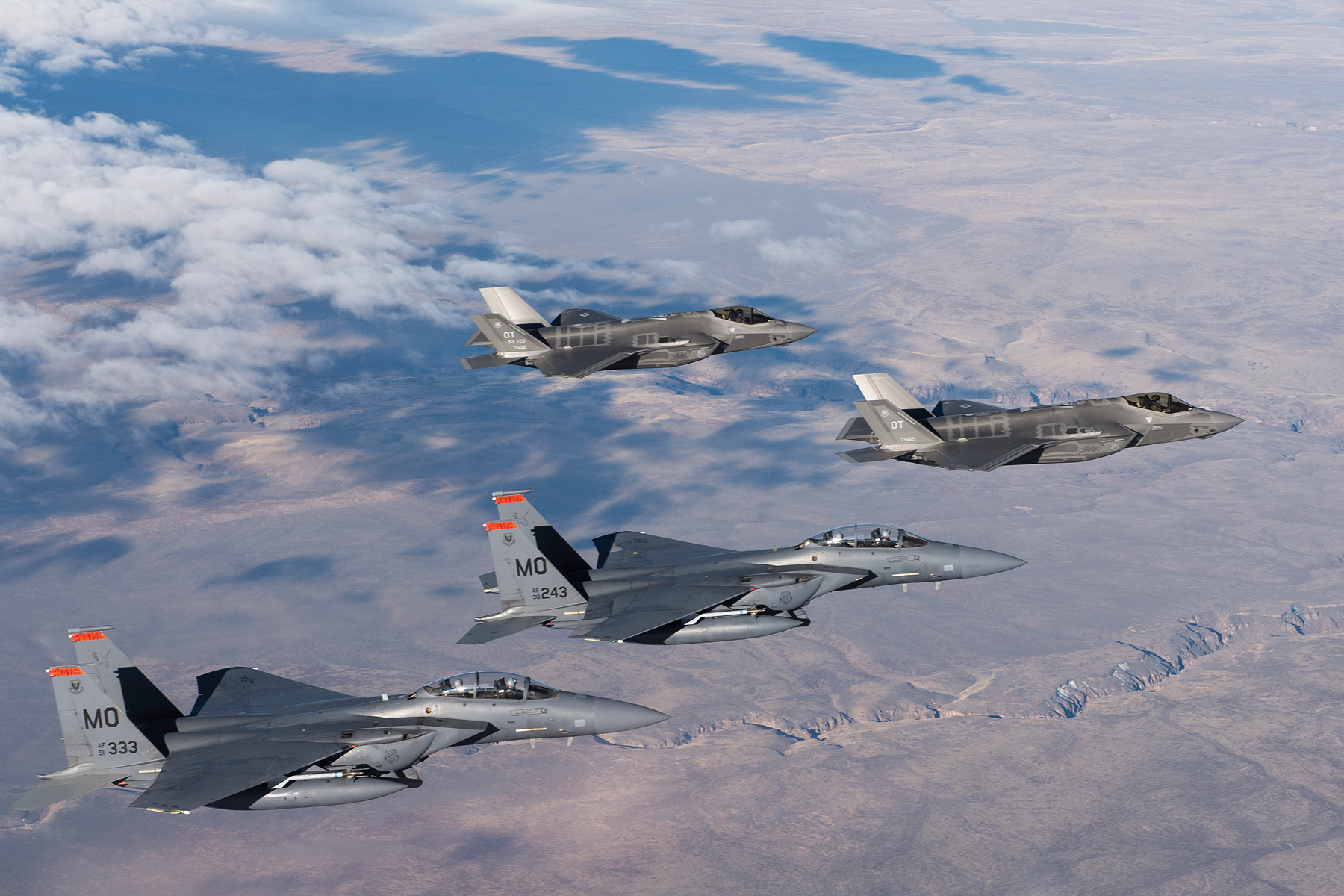 Fighter jet flights threaten multiple Wildernesses Wilderness Watch has been urging the military to drop proposals that would expand military training over Wildernesses. One proposal in the Owyhee Canyonlands of southwestern Idaho includes low-level flights by supersonic fighter jets known as F-15E Strike Eagles. Another proposal could send up to 10,000 F-16 fighter jet flights over the Gila and seven other Wildernesses in southern New Mexico. In both cases, the Air Force acknowledges its current airspace is adequate. Such activity could shatter the area's natural sounds, ruin the wilderness experience for visitors, and stress native wildlife. Read our comments: Owyhee Canyonlands / New Mexico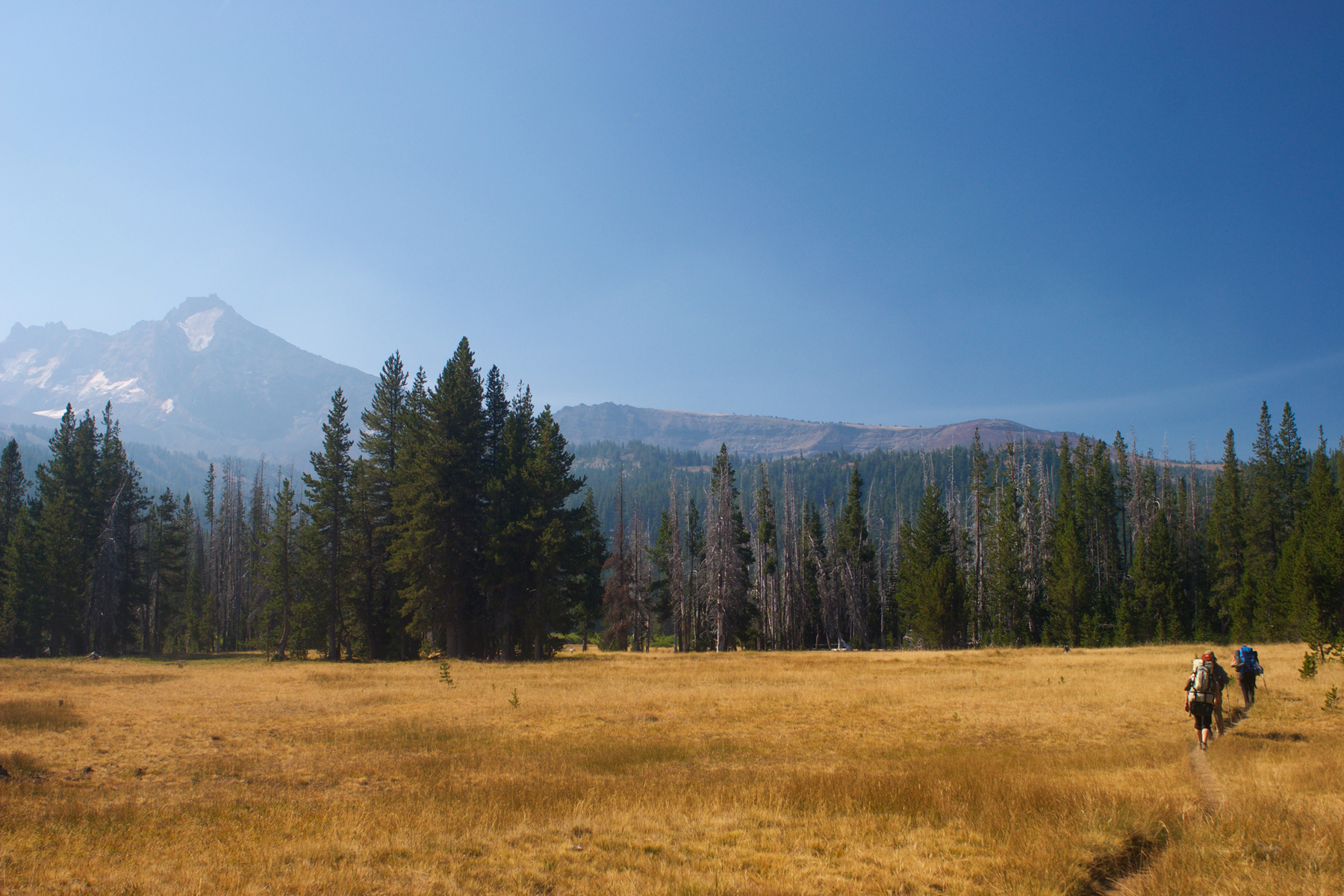 No fees for walking in Wilderness People shouldn't be charged for simply walking in the Wilderness, but that's what the Forest Service is proposing for the Mount Jefferson, Mount Washington, and Three Sisters Wildernesses in the Oregon Cascades. The fees are tied to the agency's limited-access permit system for the area. Wilderness Watch supports quotas to protect Wilderness areas from being over-run by people, but visitors should not have to pay a fee to visit Wildernesses which belong to us all. Read our comments. Read a news article.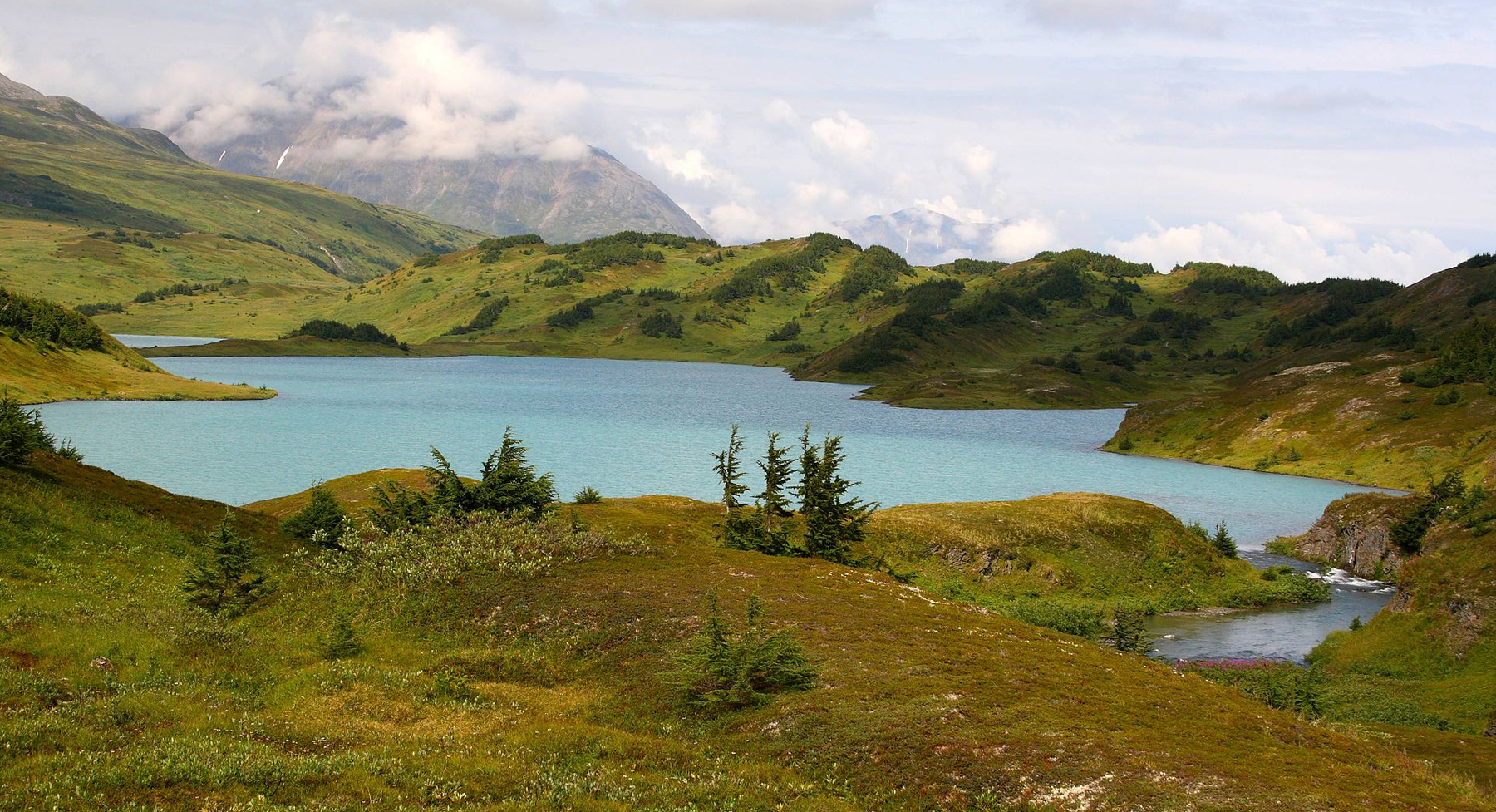 Nation's largest Wilderness Study Area deserves protection Wilderness Watch has filed a formal objection to the Final Land Management Plan for the Chugach National Forest which fails abysmally to protect the wilderness character of the Nellie Juan-College Fiord Wilderness Study Area (WSA), our nation's largest WSA. Read our Objection. Learn more.
We're Grateful Wilderness Watch is a membership organization. We rely on members to almost entirely supply the money we need to meet the current challenges in our National Wilderness Preservation System. Twice a year we send a special appeal for our members to send an extra donation, and our appeal last December set records for most donations and total amount given. We are humbled and extremely grateful for your generosity. We will work hard every day to honor your trust in Wilderness Watch.
Help us protect Wilderness around the country. All first-time donations matched!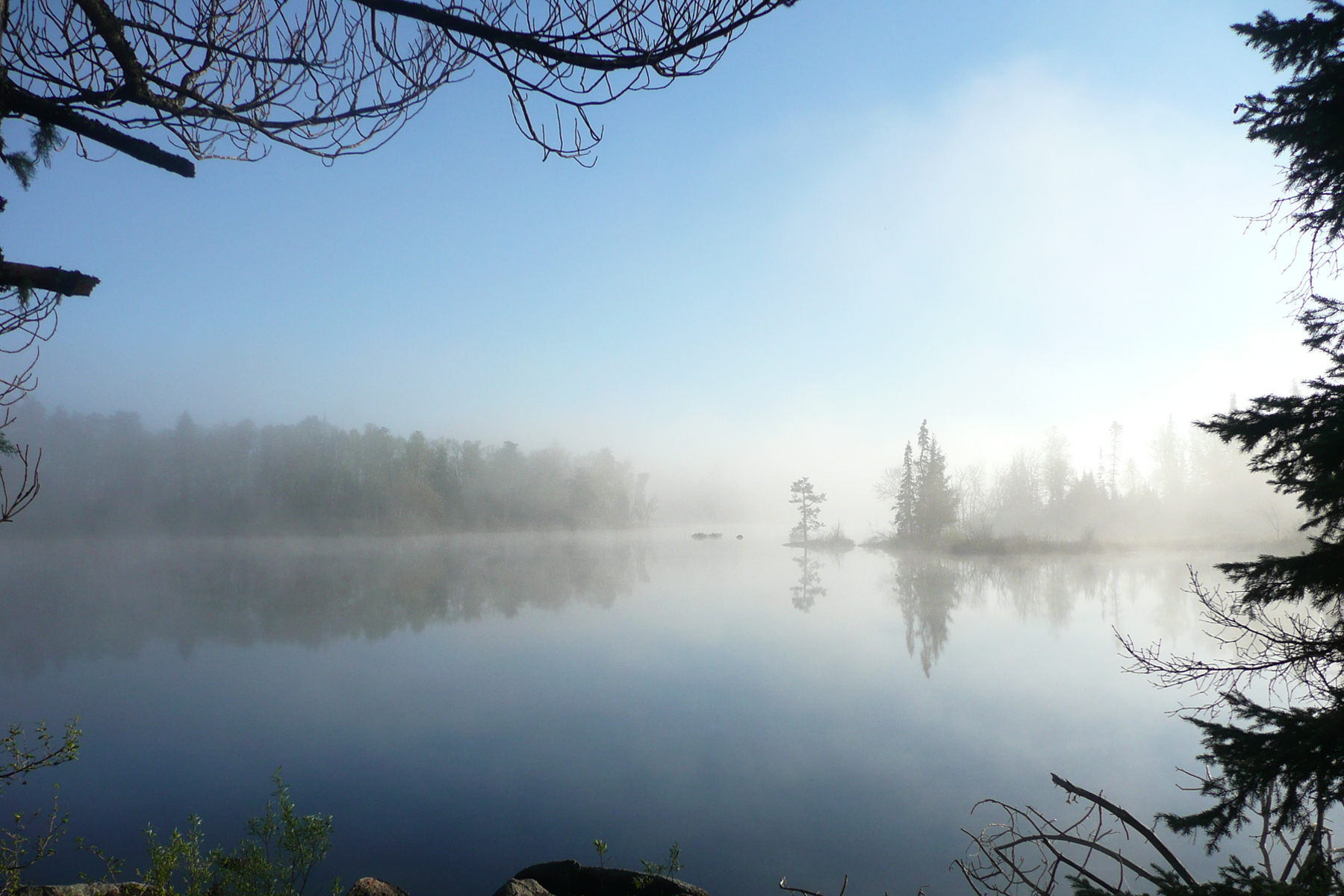 Blows to mines threatening Boundary Waters Two mines threatening America's most visited Wilderness—the Boundary Waters Canoe Area Wilderness (BWCAW) in Minnesota—face new setbacks. On January 13, the Polymet Mine was dealt a blow by the MN Court of Appeals which reversed three permits, ordering the MN Department of Natural Resources to conduct additional review. The Polymet Mine is an open-pit copper-nickel mine that could send polluted water northward into the Boundary Waters watershed, but would also more likely pollute the Saint Louis River and Lake Superior. Read more in a news article.

The federal spending bill (signed into law at the end of December) dealt a blow to the Twin Metals Mine, ordering a new study on the mine's effects on the watershed. Twin Metals dwarfs Polymet in size, and would be located all within the BWCAW watershed and nearly next door to the famed canoe country Wilderness. Read more in a news article.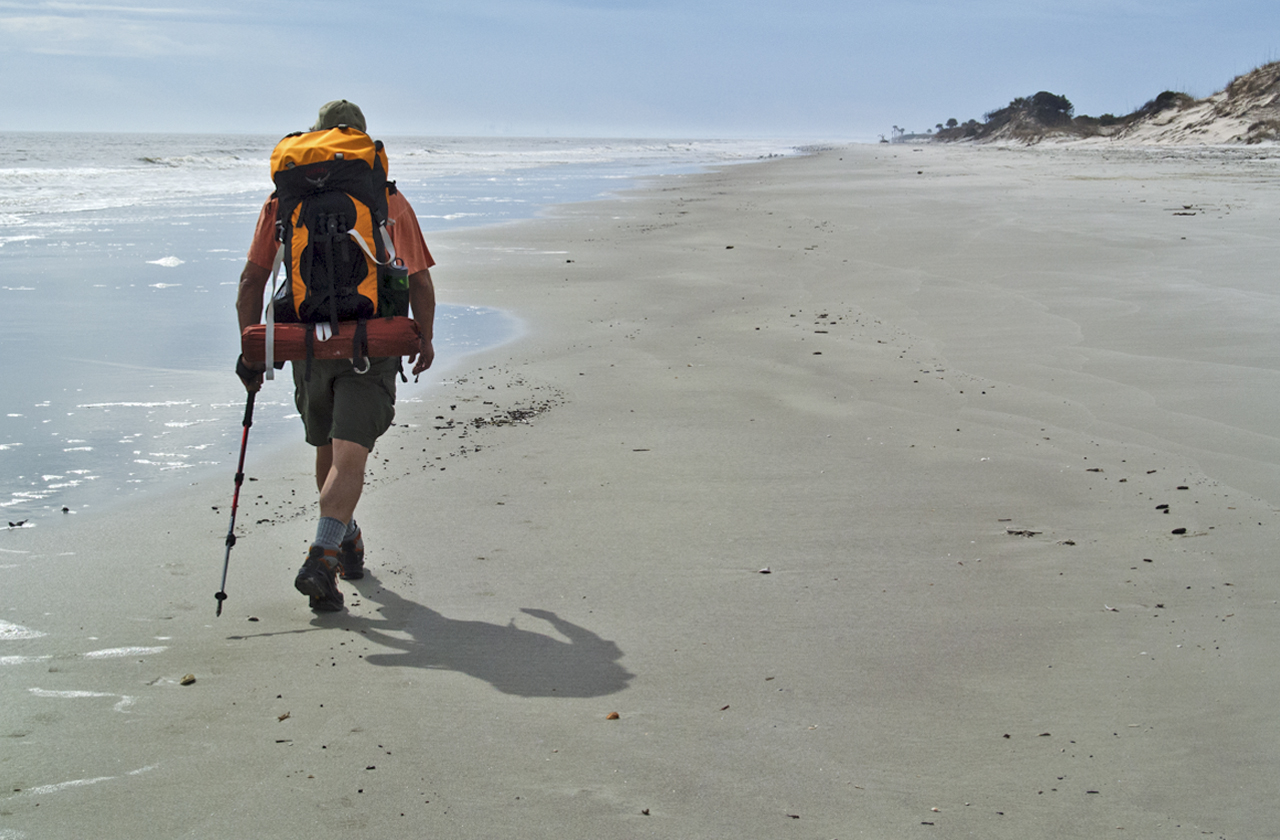 Photos: Selway-Bitterroot Wilderness, Idaho by Leon Werdinger Photography; Fighter Jets over Owyhees, Idaho by U.S. Air Force Tech Sgt. Brian Ferguson; Central Cascades, Oregon by Owen Jones via Flickr; Chugach National Forest, Alaska by Frank Kovalchek; Boundary Waters Canoe Area Wilderness, Minnesota by Steven Conry via Flickr; Cumberland Island Wilderness, Georgia by Jerome Walker.