WW Weighs In
Thank you for the thousands of letters you've recently sent to Congress and the agencies on numerous Wilderness issues. Learn more about some of the issues we're working on: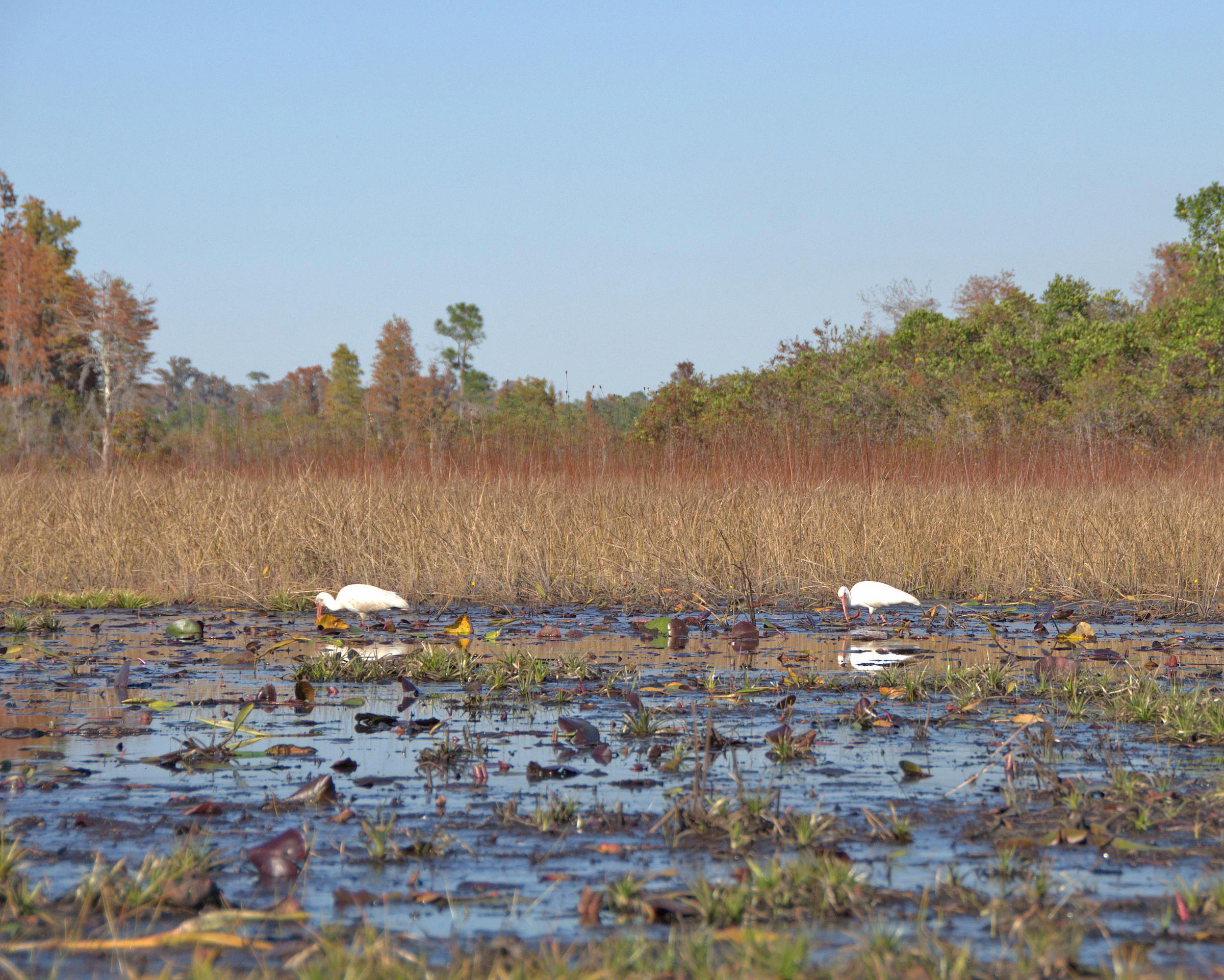 Okefenokee Wilderness still threatened. Wilderness Watch is urging the U.S. Army Corps of Engineers to deny the Twin Pines Minerals application for a massive heavy minerals sand mine next to the Okefenokee National Wildlife Refuge and Wilderness in Georgia. A big thank you to our 21,000-plus members and supporters who spoke up for the Okefenokee recently! Read our comments.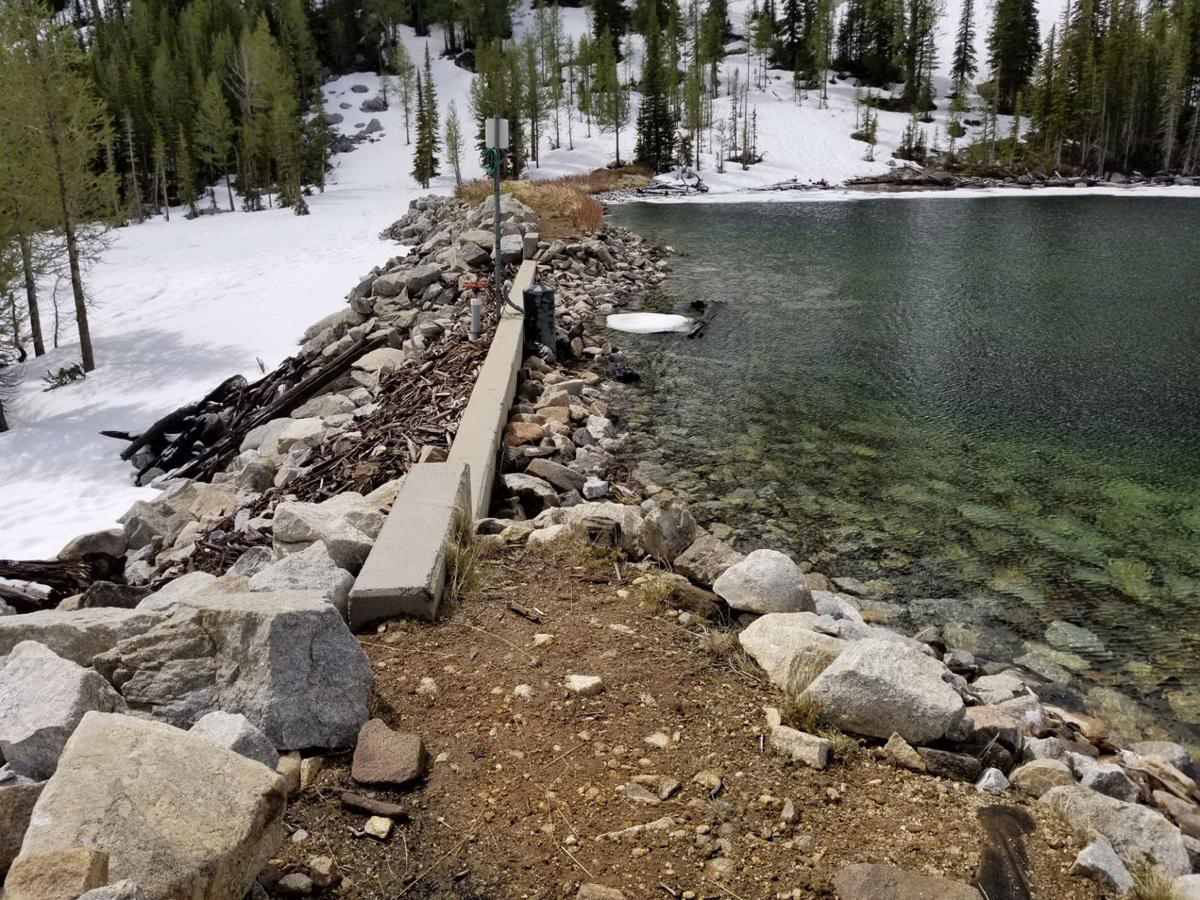 Forest Service shows blatant disregard for Wilderness. Folks were rightly outraged when a couple landed a helicopter in the Bob Marshall Wilderness earlier this year to go fishing, but many may not know that the Forest Service (which administers the Bob Marshall and Wildernesses throughout the country) is also a top offender when it comes to violating the Wilderness Act. Case in point is the Forest Service's recent decision allowing helicopter access to Canyon Lake in the Selway-Bitterroot Wilderness in Montana. Read the rest by WW board member Gary Macfarlane.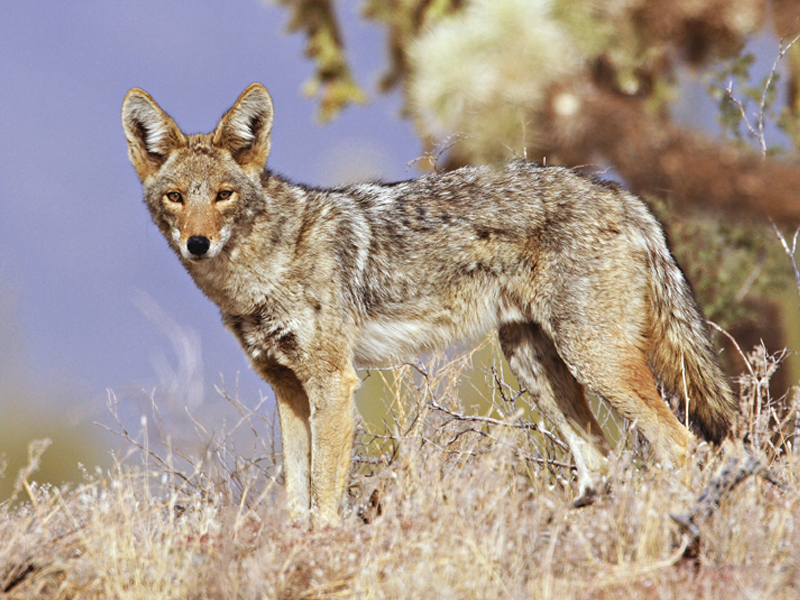 WW opposes expanded hunting in Cabeza Prieta. Wilderness Watch is alarmed by the U.S. Fish and Wildlife Service's (FWS) proposal to expand hunting and nearly double visitor use in the 860,000-acre Cabeza Prieta National Wildlife Refuge in southern Arizona. A big thank you to our 15,000-plus members and supporters who urged the FWS to instead fulfill its responsibility to protect wildlife and Wilderness. Read our comments.
E-bikes have no place on non-motorized trails. Wilderness Watch is opposing proposed new e-bike rules by the Bureau of Land Management, National Park Service, and Fish and Wildlife Service that have to potential to affect millions of acres of public land. The rules pose significant problems for wildlife, other trail users, and protected areas like Wilderness. Read our comments. Read an article.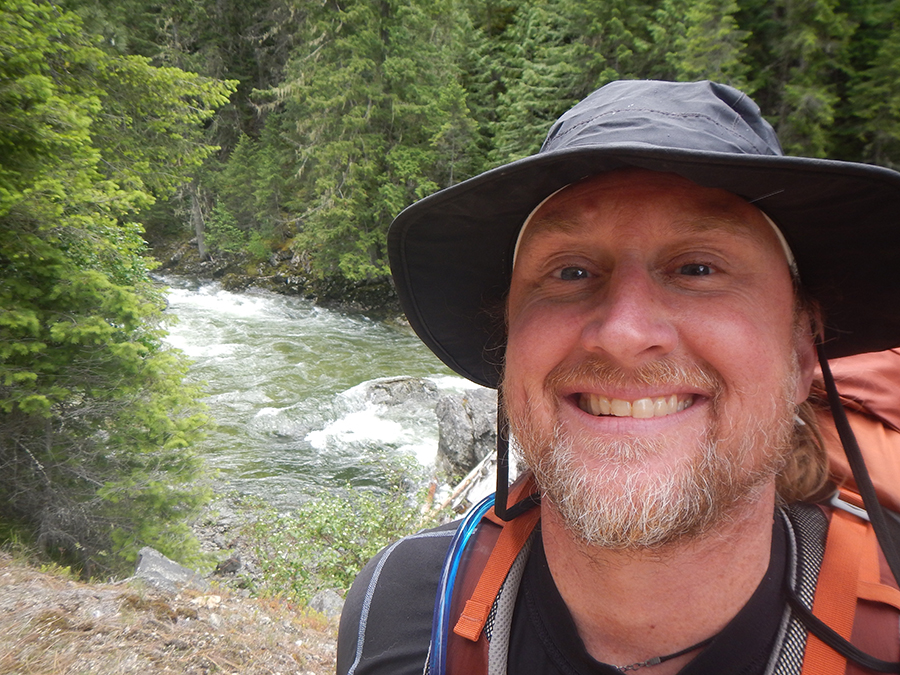 Welcome Brett Haverstick
We're excited to welcome Brett Haverstick as our new Membership and Development Assistant! Brett will be expanding and managing our membership and grants programs, and assisting with social media.
Brett spent 10 years as the Education and Outreach Director for Friends of the Clearwater in Moscow, Idaho. He has degrees in Recreation and Natural Resources and a certificate in Environmental Education. He is an avid backpacker and spends much of his free time exploring the Selway-Bitterroot Wilderness with his dog, Cayuse. Look for Brett's blog post on a recent trip he took.
In Congress

Great news for the Desert National Wildlife Refuge! In mid-July a House committee struck an amendment from the defense bill which would have given the Air Force control of nearly a million acres of the Desert National Wildlife Refuge in Nevada. A big thank you to our 12,000-plus members and supporters who quickly responded to our alert and urged Congress to strike this amendment from the bill. Learn more.

Wilderness Watch supports the Safe and Quiet Skies Act. HR 4547 would protect natural sounds and quieter airspace above Wilderness, National Parks, and National Wildlife Refuges. Even Wildernesses are plagued by the intrusion of noisy, low-flying commercial air tours which shatter the quiet and solitude sought by human visitors and wildlife alike. Please urge your Rep. to co-sponsor this important bill.
In the Courts

Izembek road quashed again! In case you missed our announcement, in early June we won an important victory for the fabled Izembek Wilderness when a federal judge once again stopped the state of Alaska and the Trump administration from bulldozing a road through the Izembek National Wildlife Refuge and Wilderness in Alaska! Read more about this important victory. Check out a stunning video on Izembek.
Words of Wilderness Wisdom
Howie Wolke's "Uncompromising Brand of Wilderness Advocacy"
Listen to WW board member Howie Wolke on how we could protect half of the U.S. as wildlands, the magic word in the Wilderness Act that made all the difference, and more. Howie is also a long-time WW member, past board president, and probably the most experienced backpacking guide in the Western U.S.
"A Conversation with George Nickas"
Listen to WW's Executive Director George Nickas on the greatest current threats to Wilderness, the value of Wilderness beyond human use and enjoyment, the similarities in the message of the Wilderness Act and climate activists today, and more.
A note regarding the Twitter feature in Wilderness Watch's action alerts: The Twitter feature in our alerts is an option after sending your email. After you submit your email, you will see the Twitter button and the "Skip Tweeting" link (see image below). Please note that once you see the Twitter option, your email has been submitted, so you do not need to use either the Twitter feature or click "Skip Tweeting" to send your email.