Wilderness in Congress
Emery County Bill. Utah politicians have introduced bad bills in both the House and Senate dealing with public lands in Emery County, Utah (HR 5727, S. 2809). While purporting to be a great conservation bill that includes new wilderness designations, the Emery County legislation falls way short of meaningful conservation advances, and actually contains "special provisions" that significantly weaken wilderness protections for the lands supposedly protected as Wilderness. The proposed boundaries also fragment and splinter the proposed Wildernesses, allowing old road claims to be recognized, and make it even more challenging to preserve the areas' wilderness character. Wilderness Watch provided detailed testimony on just the problematic wilderness aspects of this bill when it came up for a hearing in the House Natural Resources Committee on June 21. Read our analysis. A big thank you to all who responded to our recent action alert on this bill—you sent a total of more than 14,000 letters to Congress opposing this bill!
Tennessee Wilderness Bill. In some good news on the wilderness legislation front, the U.S. Senate passed the Tennessee Wilderness Act (S. 973) on June 28 as part of the much larger Farm Bill. The bill, championed for many years by Sen. Lamar Alexander (R-TN), would designate and expand nine Wildernesses on the Cherokee National Forest totaling 19,556 acres. Not only does the bill provide wilderness protection for these lands, but it is clean of any special provisions that would harm Wilderness. This move by the Senate marks the farthest advancement of the Tennessee Wilderness Act towards final passage and enactment, but it is uncertain at this point if the House will agree to the Tennessee wilderness language when the Farm Bill goes to conference committee.
Wilderness Watch Weighs In
Thank you for the thousands of letters you've recently sent to Congress and the agencies on numerous Wilderness issues. Learn more about some of the issues we're working on: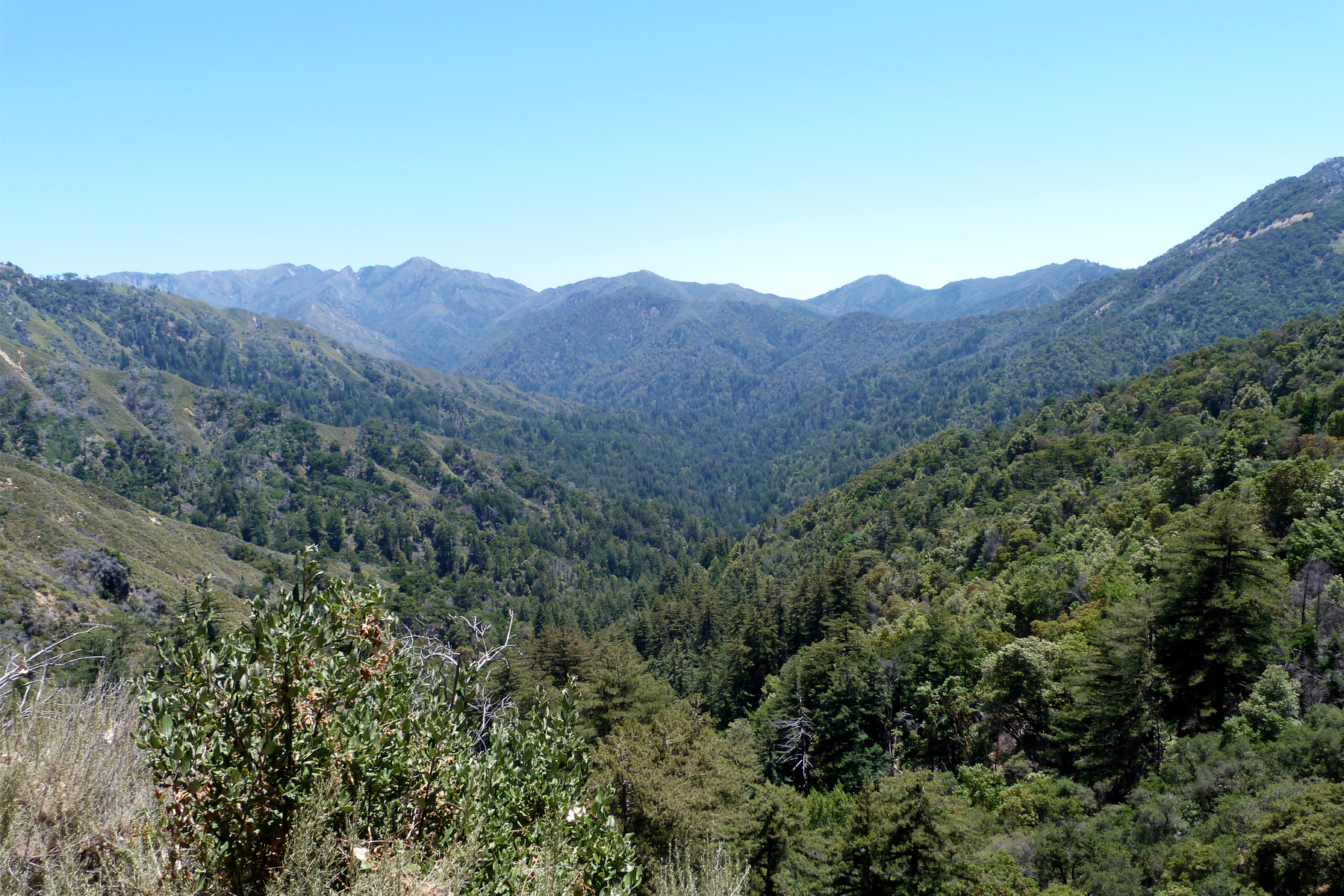 Wilderness Watch has filed an formal Objection with Los Padres ForestWatch to stop the Forest Service from building permanent firebreaks in the Ventana Wilderness in California. Read the Objection.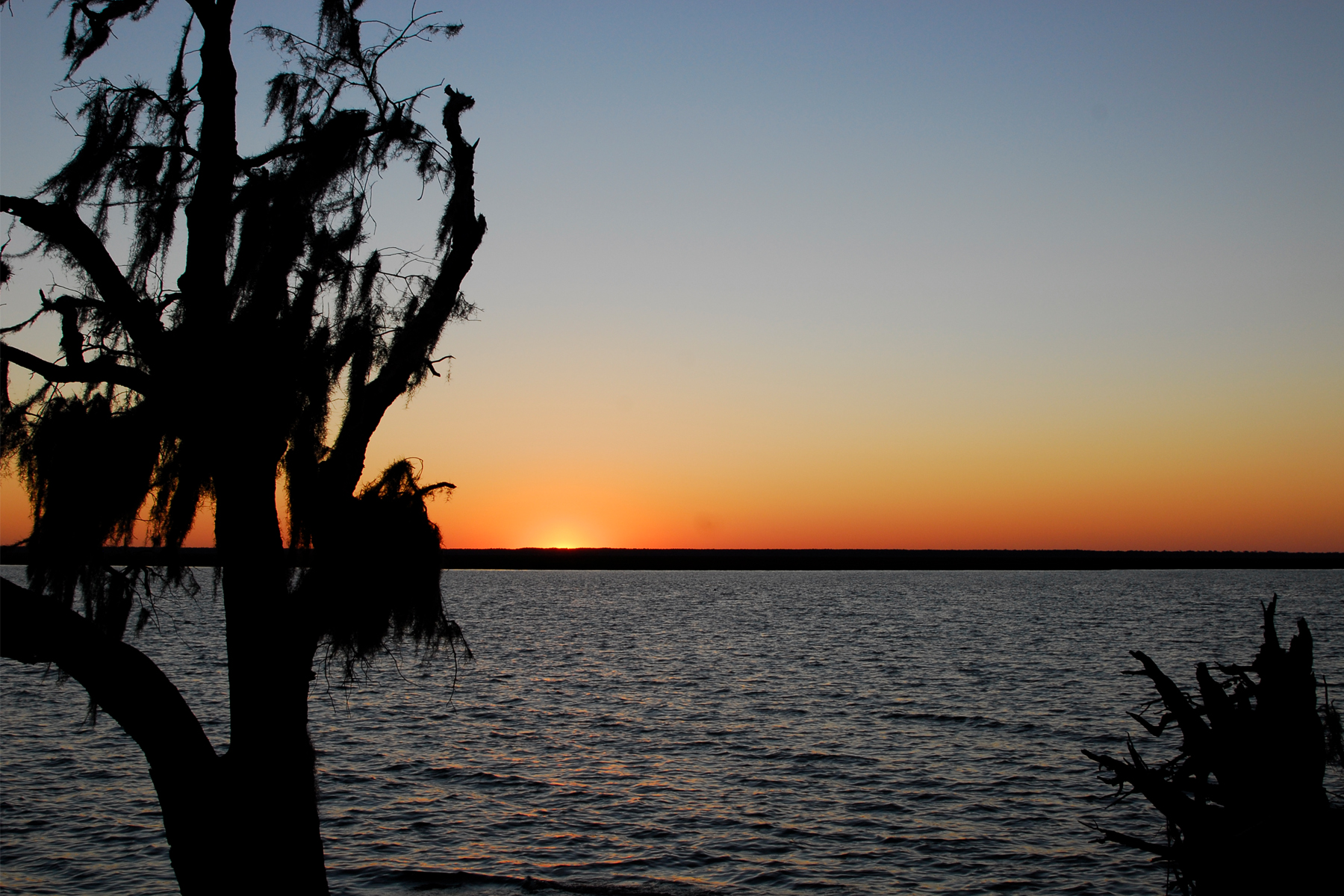 A proposed commercial rocket launch site over the Cumberland Island Wilderness off the coast of southern Georgia would shatter the area's natural sounds, stress native wildlife, create major safety concerns from rocket fuel and ignited debris falling from exploding rockets, and could force evacuations from the Wilderness and National Seashore multiple times per year. Read our comments.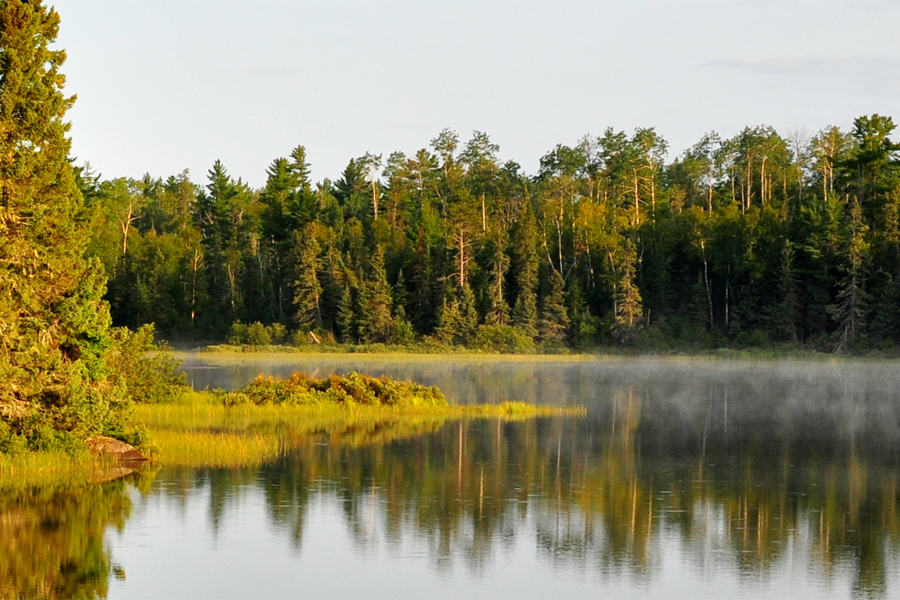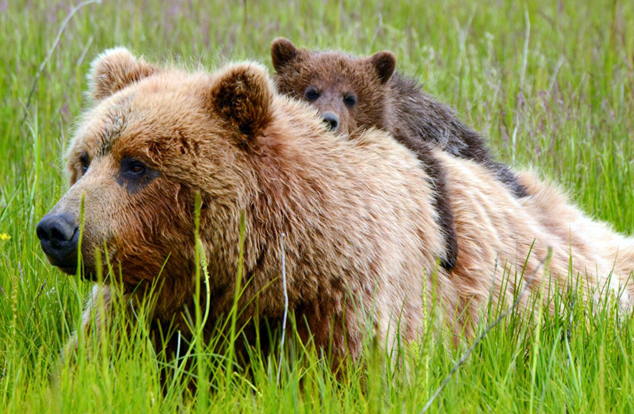 The Trump administration's Secretary of the Interior, Ryan Zinke, has proposed rolling back a 2015 National Park Service rule that banned savage hunting practices, such as shooting wolves in their dens and baiting bears, on 19 million acres of America's National Preserves in Alaska, which includes millions of acres of Wilderness. Take action.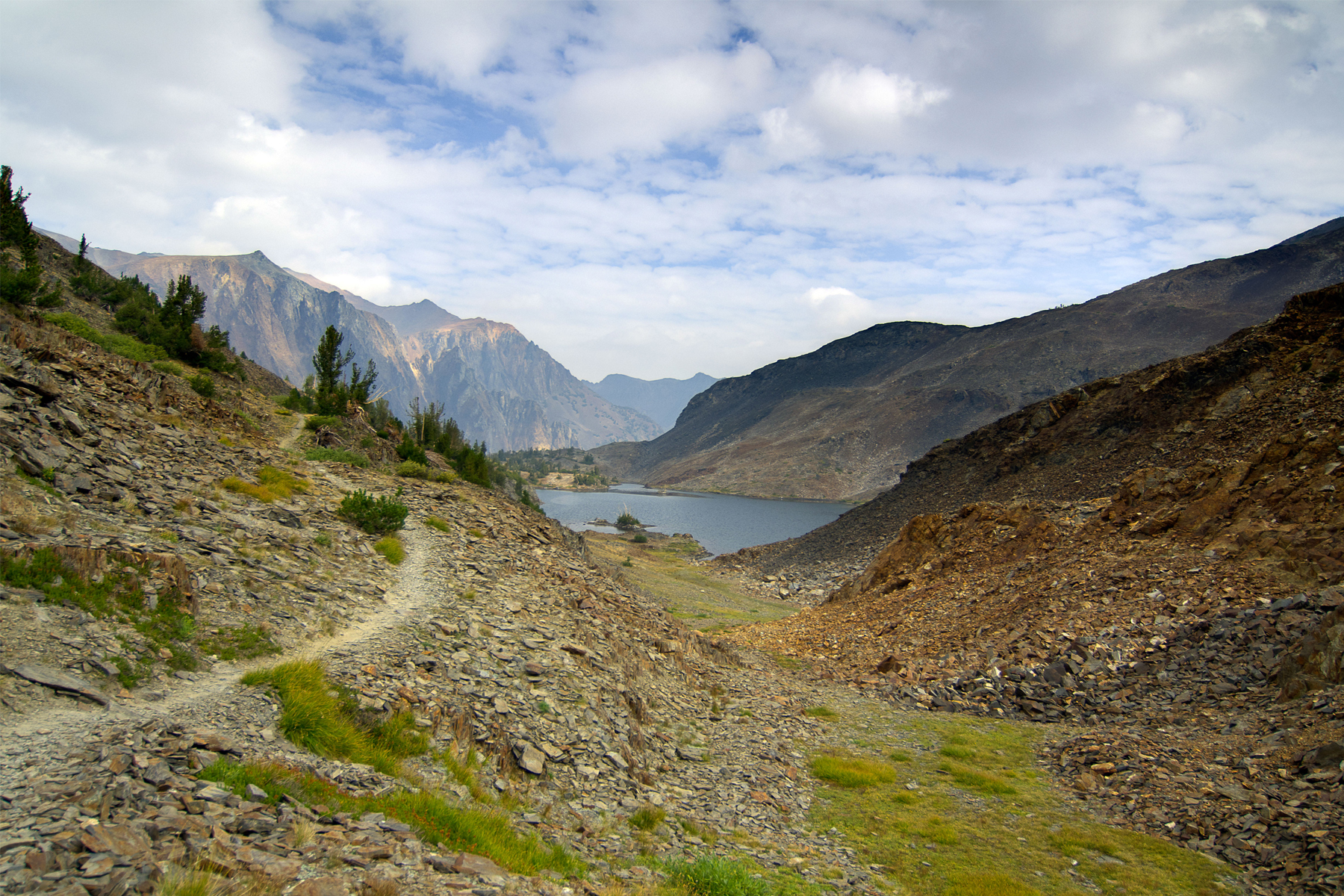 The Forest Service has proposed to re-open parts of the Hoover Wilderness in California to cattle grazing even though it's long been closed to grazing. Cattle grazing would substantially impact the Hoover Wilderness, its watersheds, and native wildlife, and should be kept out of one of our first Wildernesses. Take action.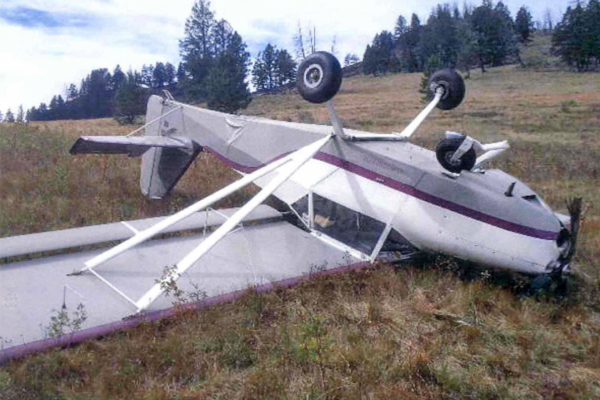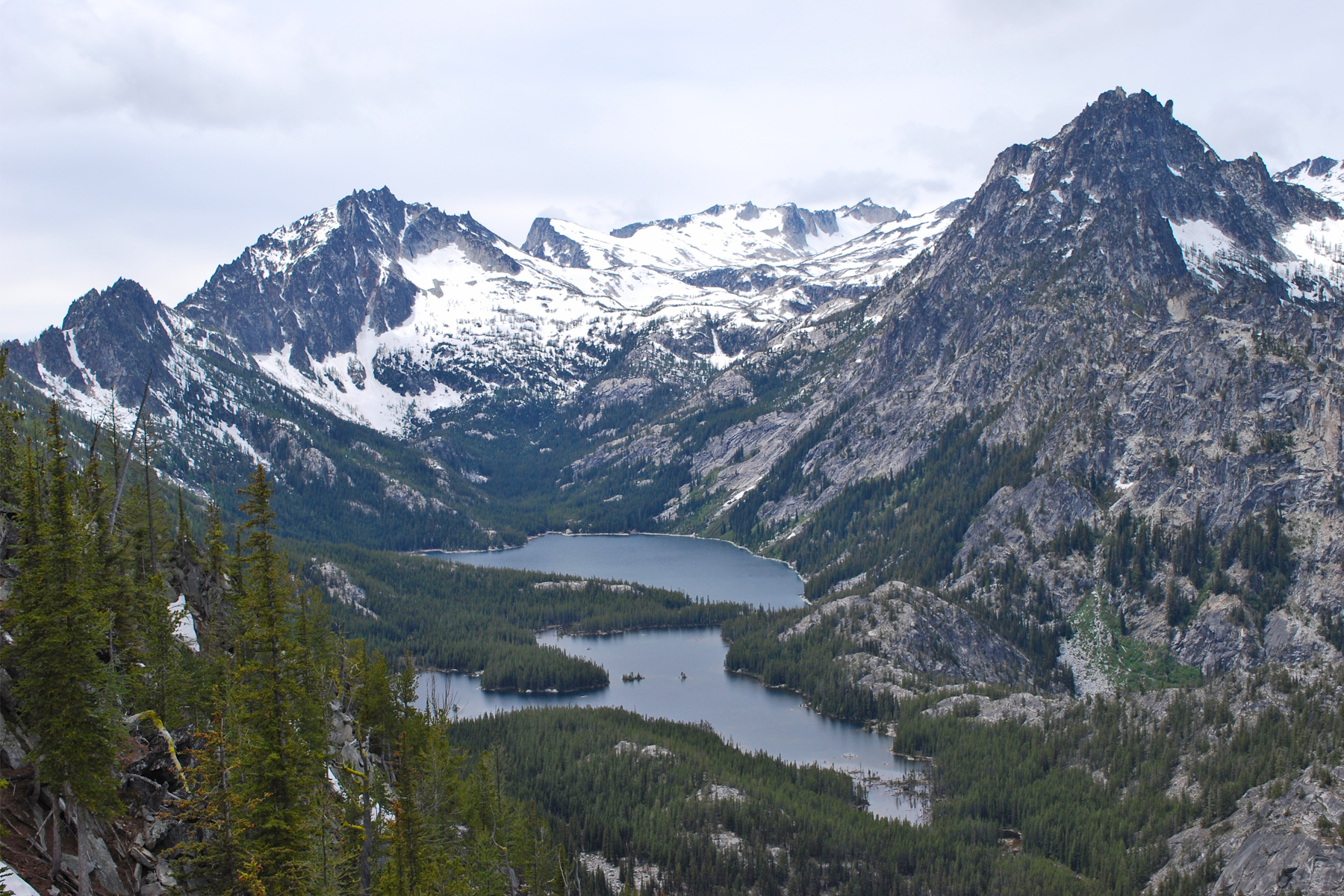 Proposed dam construction and maintenance would harm the wilderness character of the Alpine Lakes Wilderness in Washington, and set a bad precedent for our entire National Wilderness Preservation System. Take action (comments are due 7/30).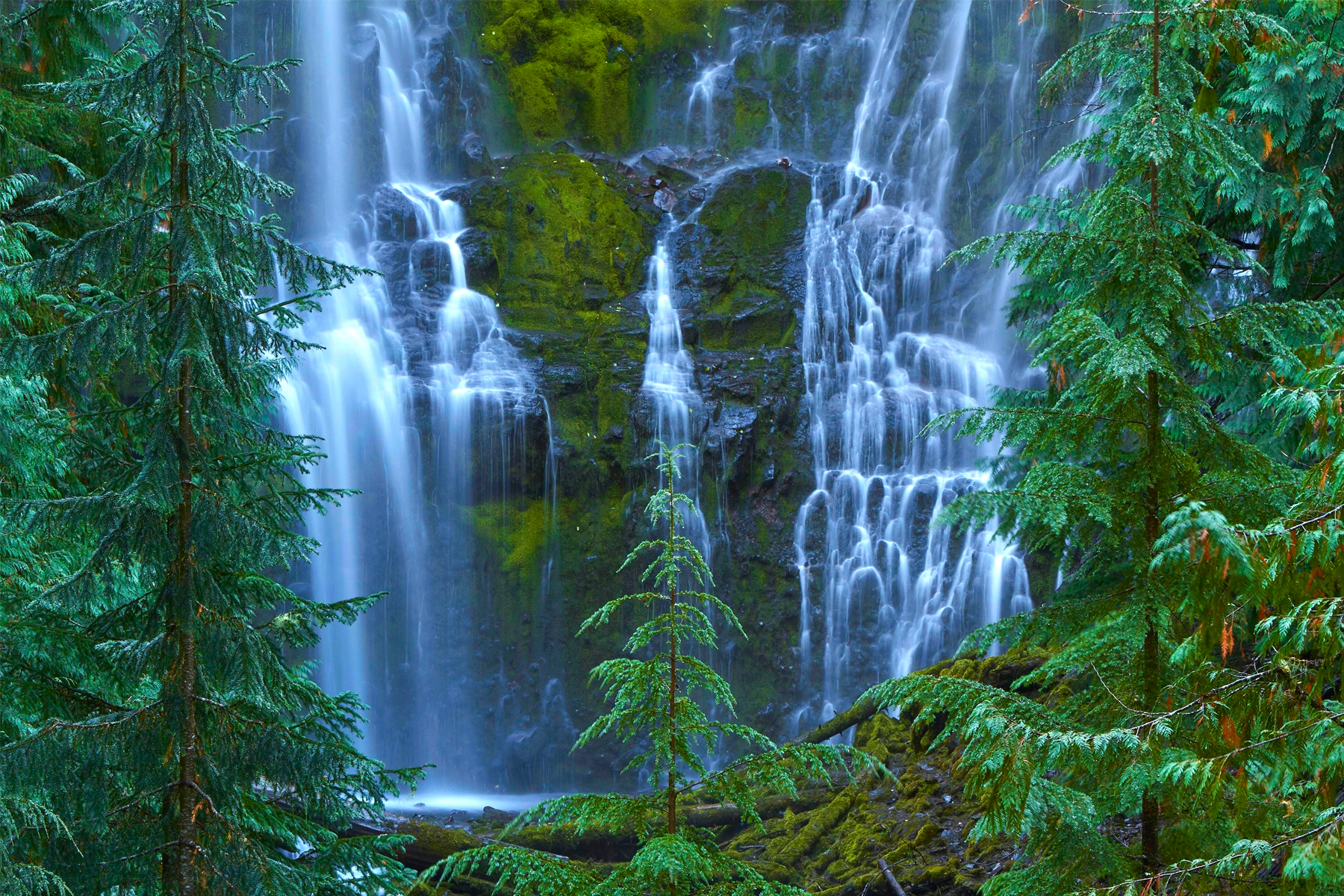 The Forest Service is addressing increasing visitor use in five Wildernesses in Oregon's Central Cascades—the Three Sisters, Mount Jefferson, Mount Washington, Waldo Lake, and Diamond Peak—to better protect wild nature. Read our comments.
Help us protect Wilderness around the country. All first-time donations matched!
Wilderness Watch welcomed Clare Mack as our new Policy Director/Associate Attorney in June. Prior to joining Wilderness Watch, Clare completed a legal fellowship with the Environmental Defense Fund in Boulder, Colorado, focused on habitat, clean air, and clean energy issues. She graduated from the University of Colorado Law School in 2017, where she obtained a certificate in Natural Resources Law and Policy and served as the president of the Environmental Law Society. Clare grew up in Whitefish, Montana, and her love of the outdoors was born while scrambling around the peaks and meadows of Glacier National Park and the Bob Marshall Wilderness. Those wild places—that they may be preserved for others and in their own right—inspire her advocacy for wilderness.
Wilderness in the News
In "yet another step in their continuing program to undermine the Wilderness Act," Trump's Interior Department recently landed helicopters up to 80 times in the fabled Izemebek Wilderness in Alaska for survey work for a controversial road through the Wilderness. Read more. Learn about our lawsuit to stop this road.
A hiker describes his "virtual video game" experience in the Kalmiopis Wilderness in Oregon: "Out of nowhere, F-15 fighter jets streaked across the sky, complete with dogfights and evasive maneuvers as if someone was shooting missiles at them — despite the fact that it's fire season in this remote area." Read more.
On the art of cross-cut sawing and other traditional skills used in Wilderness—"Keeping these skills alive is far more important than just the sake of keeping them alive." Read more.
Wilderness Essay
In "Why Do Some Politicians Seem To Loathe And Fear The Wild?" Wilderness Watch board vice president Dr. Franz Camenzind writes, "Our nation's Wilderness Act and designated wilderness areas are under an unprecedented attack by special interest groups in Congress." Read more.
Wilderness in the Courts
National Park Service Hovercraft Ban in Alaska May be Overturned: In the last issue of the Guardian, we announced that the Ninth Circuit Court of Appeals issued a second opinion upholding the National Park Service's authority to regulate motorized activities on navigable rivers within park boundaries in Alaska. After a moose hunter sued the Park Service for the right to drive his hovercraft in the Yukon-Charley Rivers National Preserve, Wilderness Watch and other conservation groups filed an amicus brief defending the Park Service's authority to regulate such activities. The Ninth Circuit ruling was a victory for National Parks and Wilderness in Alaska. However, the Supreme Court has agreed to hear the case again. We'll keep you posted. Learn more.